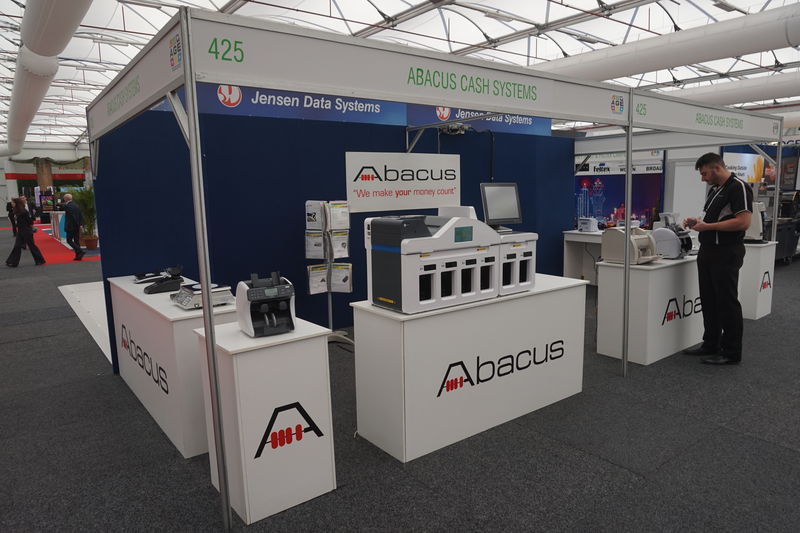 Simplify End of Day Money Handling Procedures with an Advanced Cash Counter Machine
When it's time to close shop at the end of the day, counting down the drawers in the tills is one of the last yet most essential tasks on the to-do list. How do your employees currently handle this process? Do they manually count all the banknotes and coins by hand, filling out a form as they go, before finally sealing up the deposit for the day? This is a common practice, but it often takes longer than is necessary. The result is not just an impact on your labour costs. Tallying the take by hand also introduces room for error, and one mistake early in the process can throw off balances far down the line.
Consider the value in purchasing a money counter that can handle a variety of bills and perhaps even count the coins from your tills, too. With a cash counter machine, a task that might take five or ten minutes instead takes seconds. Some hardware will even sort disparate bills into their own stacks for easy separation. At Abacus Cash Systems, we bring our range of reliable and accurate cash counting products proudly to the Australian market. Service with a personal touch is a hallmark of the way we do business, and we are always ready to help business owners choose the cash counter that offers the right features.
Choosing the cash counter that aligns with your needs
Cash counter technology has progressed significantly from where it was even a decade ago, with a continuing focus on delivering accuracy and as little room for error in the final count as possible. The best unit for your business depends on the amount of cash you have to count each day. One of the most popular models we sell, the P-30 counter, is easy to learn, lightweight, and extremely fast with three-speed settings. For many retail owners, these offer the perfect solution.
Operating a gaming business? Abacus can also supply an advanced TITO-equipped money counter machine to speed up your clearance process. These units use highly advanced optical sensors to detect banknotes and tickets with picture-perfect accuracy. Built-in abilities for cross-referencing expected ticket amounts with actual earnings ensure proper record keeping. Ask us for more information about this product.
Abacus welcomes your enquiries
A money counter machine that performs at the level you need and offers a better, faster way to work is a valuable addition to your business. With our efforts to continue bringing the latest and greatest in tabulation technology, maintaining accurate information and improving your backend processes is much simpler. At the same time, we understand this equipment represents an important expenditure for your business, and maximising your ROI for these essential items is a crucial goal. Begin a conversation about how we can accomplish this and more when you contact the Abacus Cash Systems office today. Call us on 1300 227 479, or send us an email at info@cashsystems.com.au for a prompt reply.